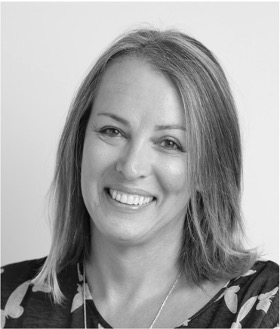 Isobel Sheldon OBE
Chief Strategy Officer @ British Volt
Isobel Sheldon OBE is Chief Strategy Officer at Britishvolt and a seasoned battery industry
professional. In this role, Isobel's familiarity with the global battery landscape will allow her to
lead a 'home-grown' initiative and the UK achieving market leading status in the production of
high-performance lithium-ion cells.
Having amassed nearly 20 years of Lithium-ion battery industry experience, she joins the
company from the Government-backed UKBIC where she served as Director of Business
Development. Prior to this, she held senior leadership positions within global companies,
recently serving as Engineering and Technology Director at Johnson Matthey Battery Systems.
As one of the first pioneers to integrate lithium-ion batteries in road vehicles, she has
developed a wealth of knowledge – from cell technology, cell manufacturing chemistries and
system integration, to how the global industry and supply chain works.