Our FPC2022

Keynote Speakers

Check back soon for updates as we announce this year's keynote speakers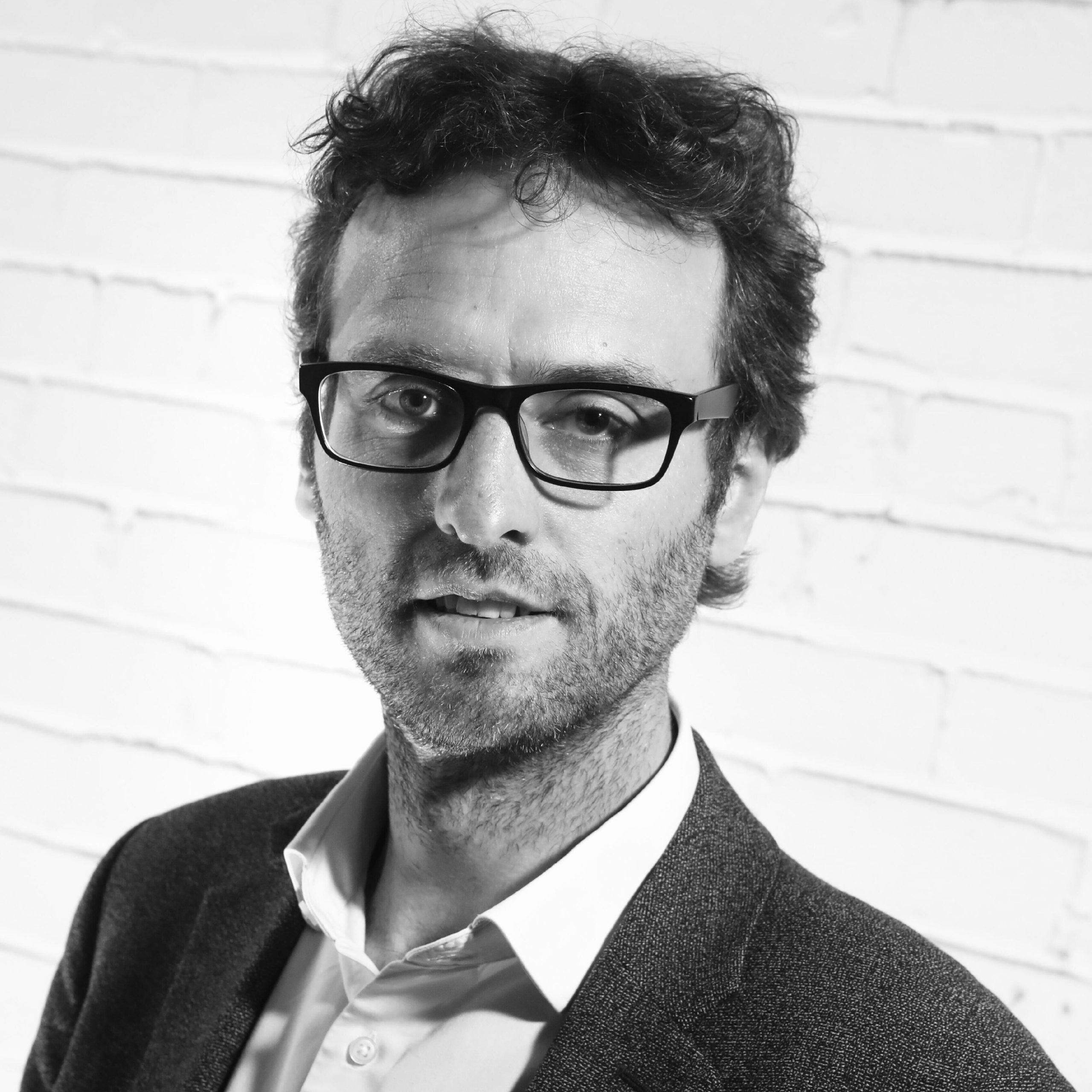 CEO @ Ballard Motive Solutions (formerly Arcola Energy)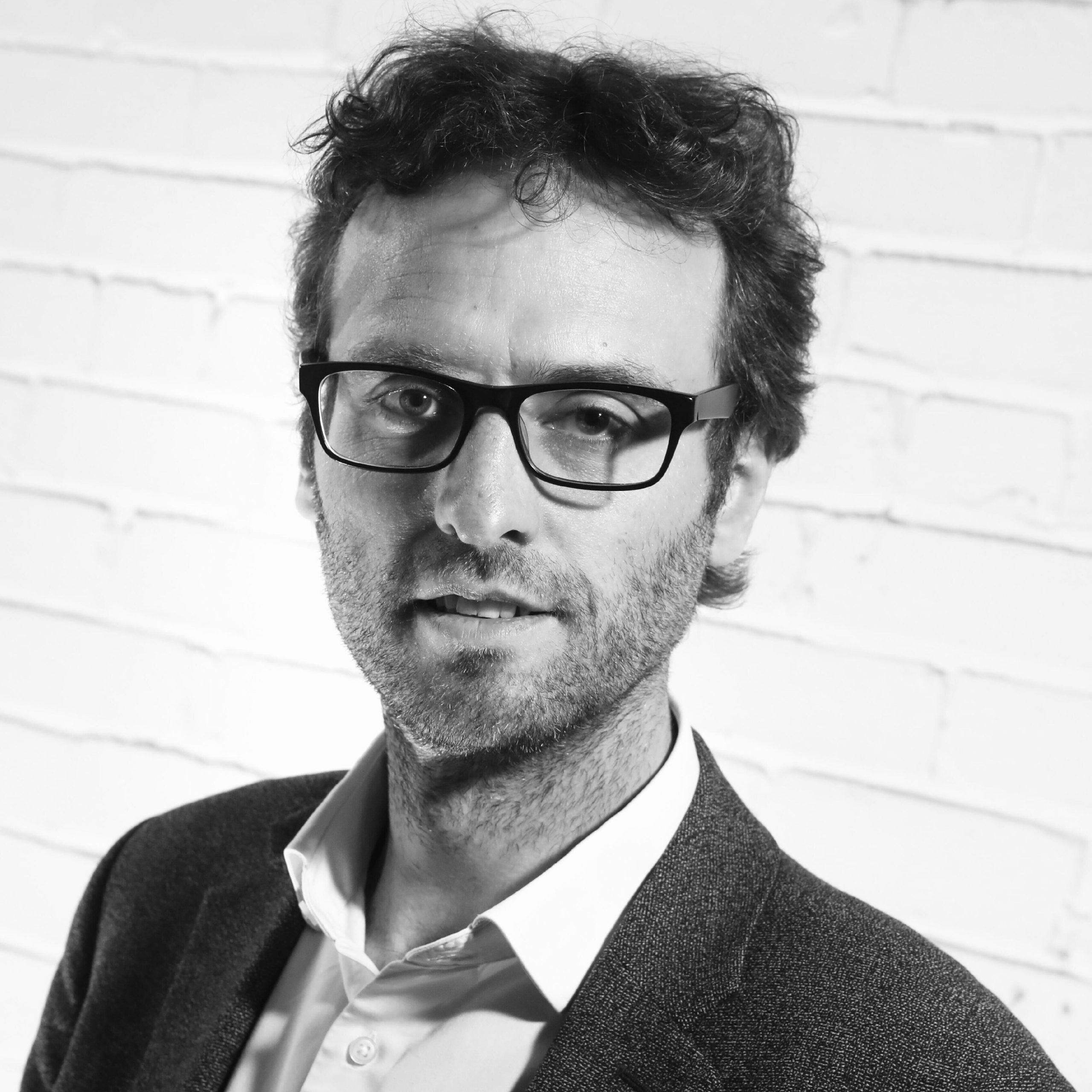 CEO @ Ballard Motive Solutions (formerly Arcola Energy)
Ben founded Arcola Energy with the aim of bridging the gap between the development of new hydrogen fuel cell technologies and deployment-ready applications. Following more than 10 successful years of growth, in December 2021 Arcola Energy was acquired by Ballard Power Systems, a leading supplier of fuel cell modules, to create Ballard Motive Solutions, a supplier of complete fuel cell powertrain systems.
Ben earned his PhD in engineering from the University of Cambridge, modelling the Rolls-Royce solid oxide fuel cell system for power generation. He has worked in R&D, technical and strategy roles for commercial and public sector projects, including at Cambridge Consultants and Johnson Matthey.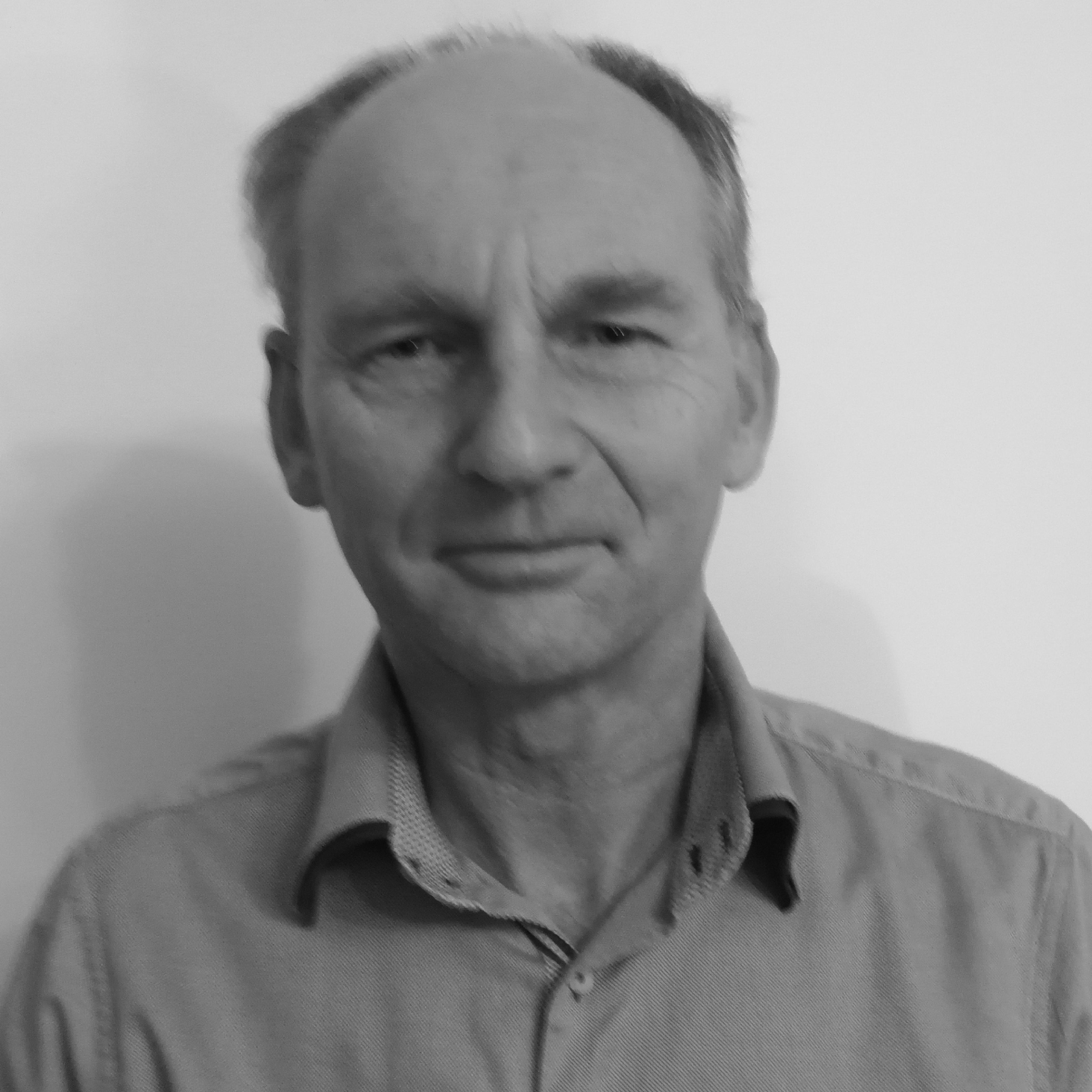 Technical Specialist @ Changan UK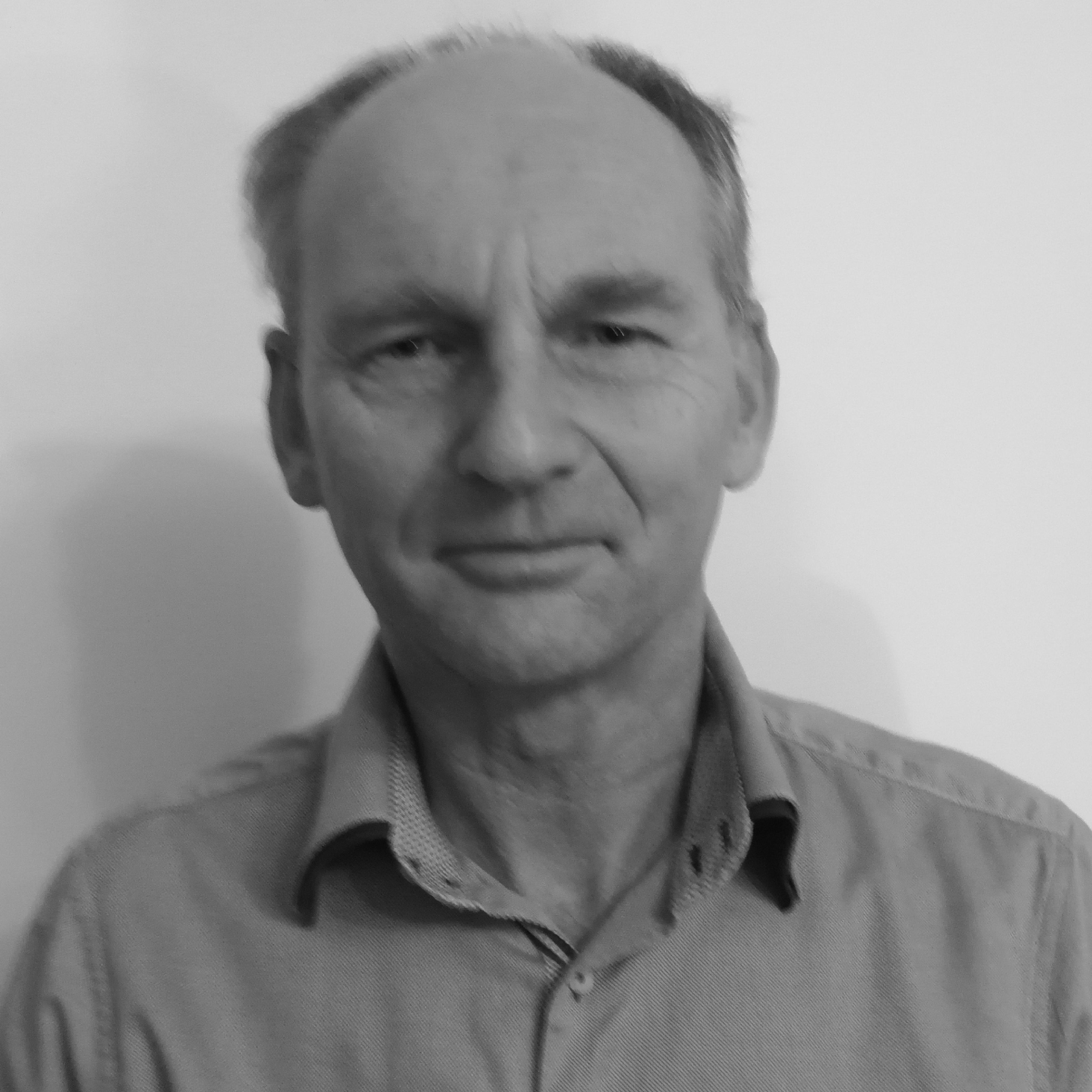 Technical Specialist @ Changan UK
Martin Joyce joined Jaguar Cars in 1984 where he initially worked in the Engine department in a variety of roles, culminating in leading the development of the AJ26 V8 engine.  He then moved to Vehicle Engineering working on the X Type; a role which included being a Launch Manager in the Halewood Plant.  He joined DENSO in 2003 leading Powertrain Engineering in the UK and subsequently across Europe.  In 2011, he joined Changan UK to lead their Engine department designing and developing new engines & technologies.   In 2018,  he changed roles becoming a Technical Specialist, focused on Hybrid Powertrains.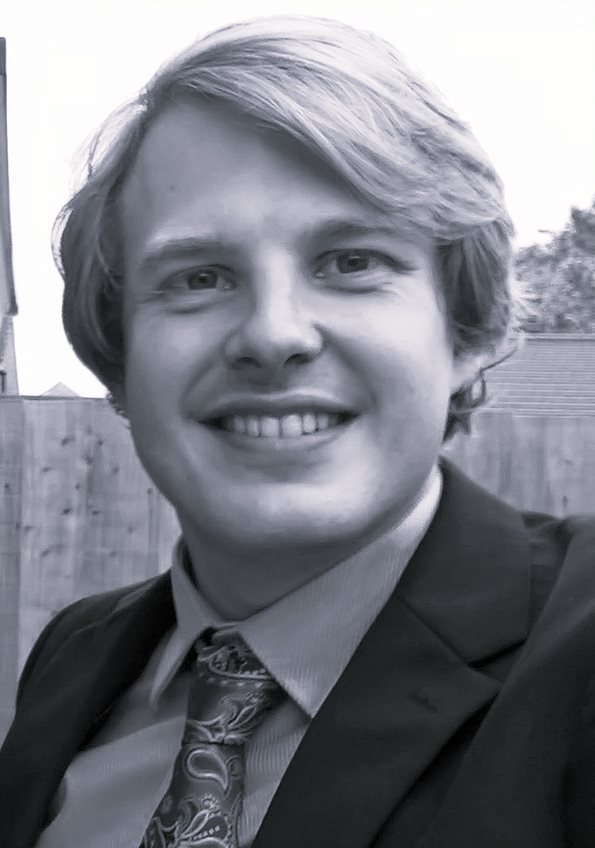 Team leader – Functional Integration @ Changan UK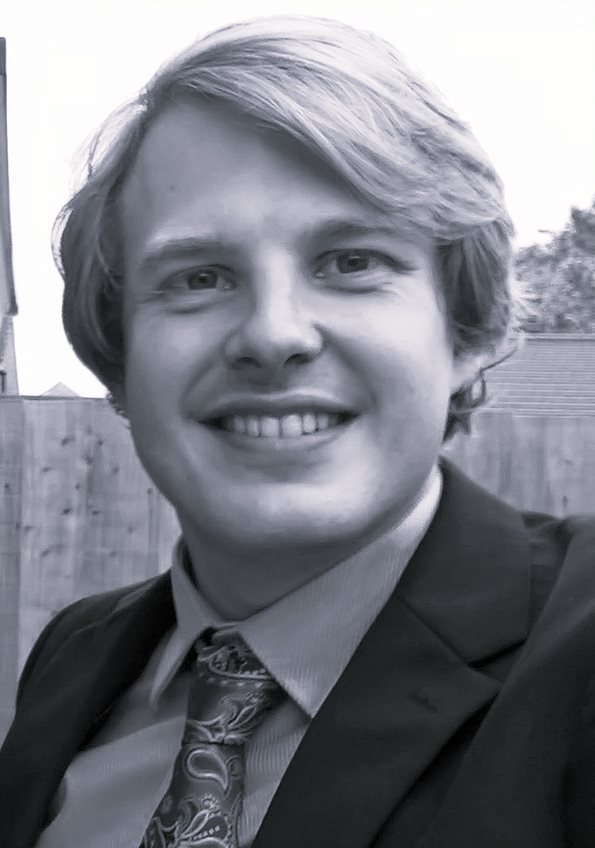 Team leader – Functional Integration @ Changan UK
Nick Jepson began his career at Ricardo plc in 2007, where he gained experience working with a variety of automotive OEMs as a performance simulation engineer. He moved to Changan in 2010 where he continued his performance analysis role. In 2016 he moved to the engine development team. In 2019 Nick led Changan UK's first high efficiency engine development programme, exceeding the target of 40% brake thermal efficiency. Nick now leads the functional integration team at CAUK, focussing on hybrid powertrains.