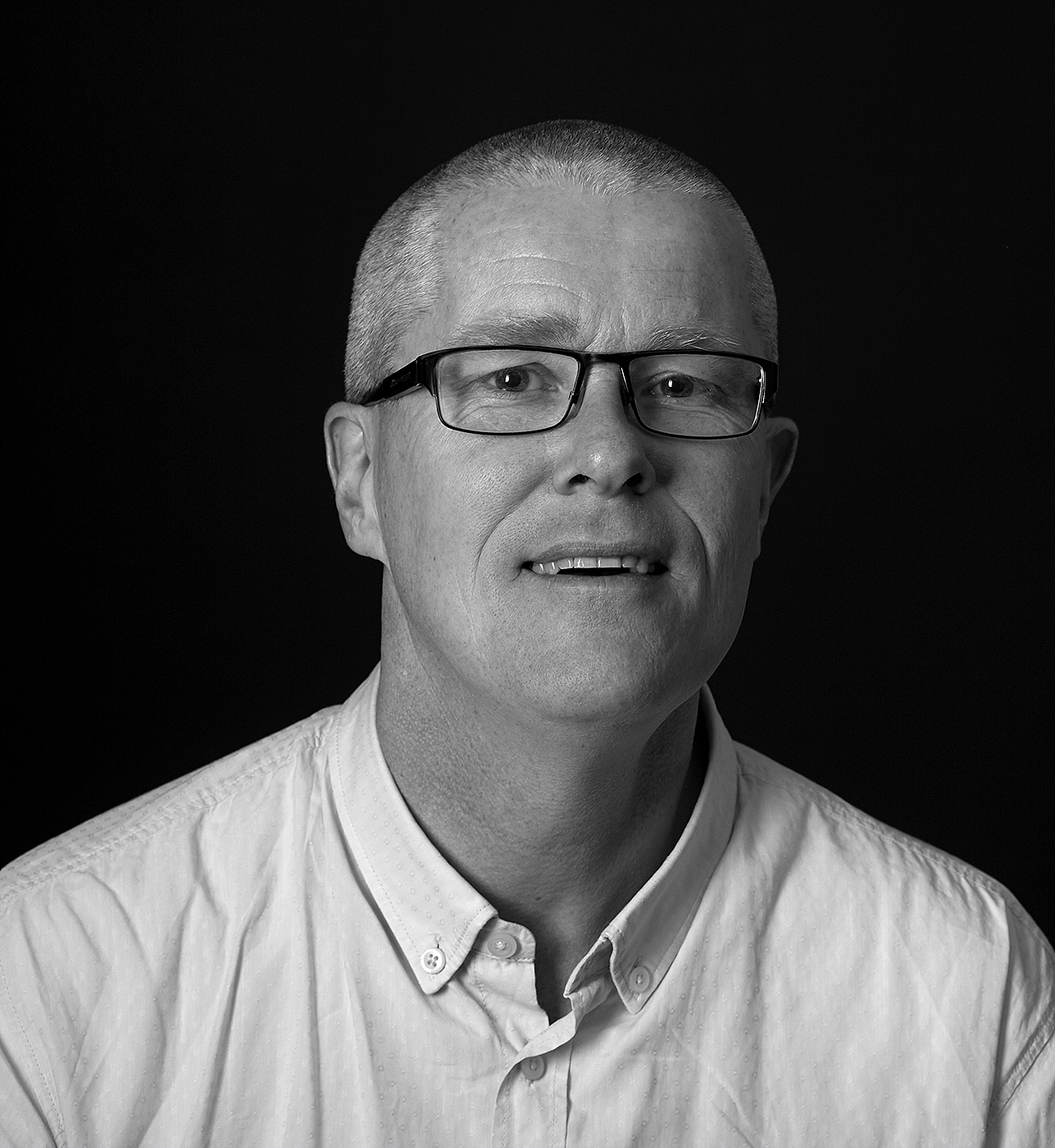 Austin Thomas
Infineon Technologies
Austin Thomas is Managing Director of Infineon Technologies UK Limited, a world leader in semiconductor solutions that make life easier, safer and greener.
Austin has spent the last 20 years in the automotive sector covering solutions for Powertrain,  Safety and more recently Autonomous driving and Advanced Driver Assistance Systems.
He holds a Bachelor of Engineering Degree in Electronic and Electrical Engineering.