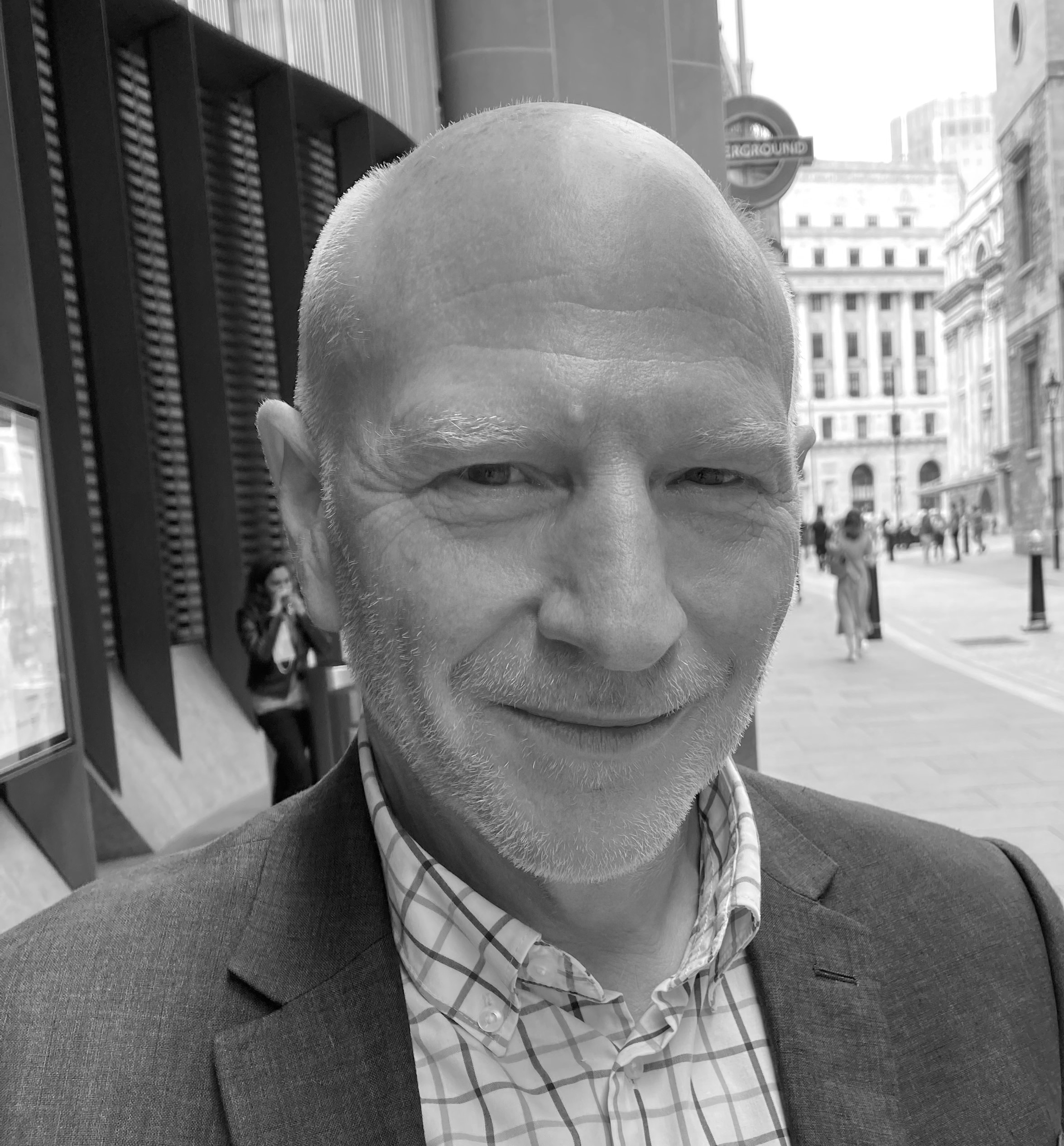 Alan Tolley
Managing Director @ Advanced Powertrain Technologies Limited
Currently Managing Director of Advanced Powertrain Technologies Limited, a technology and strategy consultancy specialising in the medium and heavy duty sector.
Formerly Group Director of Powertrain at J C Bamford Excavators Ltd.
Earlier career included various powertrain product roles with Ford Motor Co; Fiat Group companies; The European Engine Alliance and Perkins Engines Co.
He holds Bachelor's and Master's degrees in physics from the University of Oxford, and is a fellow of the Institution of Mechanical Engineers.