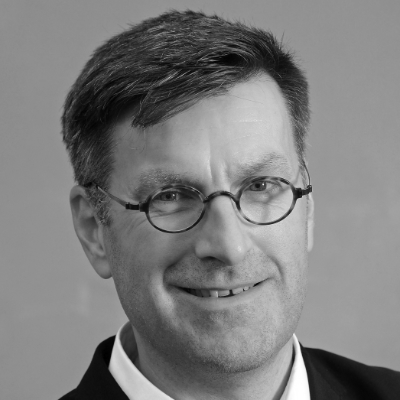 Dr. Andreas Docter
Director Electric Powertrain, Jaguar Land Rover
Dr. Andreas Docter is the Director of Electric Powertrain at Jaguar Land Rover (JLR). He leads a team of specialist engineers, senior managers and Chief Engineers in the field of Batteries, Power Electronics, Mechatronics and Fuel Cell development – responsible for the Research, Design and Development of next generation of Hybrid and Electric Vehicle Powertrain systems and components for JLR.
Before joining JLR he worked for Daimler AG in various leadership positions in the field of Electrical Engineering and Powertrain for more than 20 years. Over the years, he has played an instrumental part in Daimler's current generation electrified vehicles, ranging from different types of Hybrid Vehicles, full Battery Electric Vehicles and Fuel Cell Vehicles. His involvement includes everything from the system design, as well as hardware and software design and delivery for all the components of the Powertrain, including Batteries, Fuel Cells, Power Electronics, Electric machines and Transmissions.
He studied Mechanical Engineering at Northwestern University in Chicago and at Bochum University in Germany, where he completed his PhD in Thermodynamics.