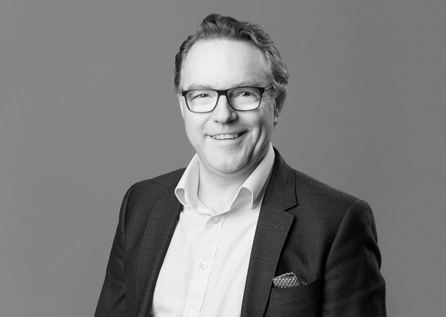 James Gaade C.Eng FIMechE
Research Programme Director @ The Faraday Institution
James Gaade is Head of Programme Management at The Faraday Institution, the UK's independent institute for electrochemical energy storage research, skills development, market analysis and early stage commercialisation, with responsibilities across the research programme portfolio, bringing together research scientists and industry partners on battery research projects with commercial potential.
Prior to joining The Faraday Institution, James led an independent consultancy, working with clients across electrified propulsion systems in research and technology delivery and previously worked for Jaguar Land Rover for 20 years on vehicle propulsion systems in various leadership roles, with his last role as the Head of Powertrain Research and Technology.
A Chartered Engineer and Fellow of the Institute of Mechanical Engineering, James is also a member of the Department for Transport Science Advisory Council, providing strategic level scientific advice and challenge to the DfT.